About Scott Schwefel
Scott speaks to organizations who want to leverage new communication strategies to increase sales, profits and productivity. As a serial entrepreneur, Scott founded and grew Minnesota's largest technology training company to over $12MM, and then sold the company in 2003. His company was named one of the 50 fastest growing private companies in Minnesota in 1997 and 1998, and he was named to Minnesota's 40 under 40 list of successful top executives.  Scott then founded and grew Insights Twin Cities to over $3MM and sold it to Insights in Scotland in 2014.
Scott Schwefel is a Certified Speaking Professional, CSP, a designation held by less than 10% of all professional speakers. He has been speaking and teaching the Brain Science of Communication to organizations globally for over two decades. His Ted Talk has over 2,750,000 views.  He has presented in Paris, London, Amsterdam, Geneva, Shanghai, Portugal, Beijing and Kuwait, and he has also trained and coached over 3000 CEOs personally. He is a published author, has lived remotely with the Hadza and Maasai tribes in Tanzania, and is a featured speaker for Vistage, the largest organization of CEOs in the world.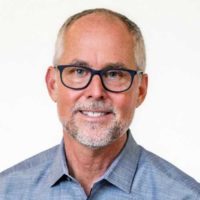 Tom Kuhn
CEO/Owner at Qnity, Inc
I brought Scott in to present at a conference and he nailed it! He kicked off an annual two day conference of leaders in Chicago. I was delighted to see his concepts being referred to throughout the two days, meaning they stuck. He helped set the tone for a great couple days. He was engaging, funny and his points were spot on. Scott is a pro and he always delivers. He and his team are a delight to work with. I am pleased to recommend Scott and his team!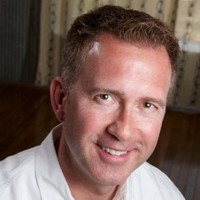 Scott Jagodzinski
Ventures at GoKart Labs
When you listen to Scott, you immediately realize you have a hole to fill in your knowledge of how people communicate. His experience and approach of how people interact is invaluable to companies of any size.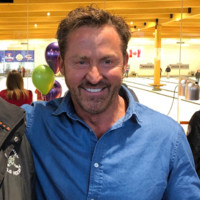 Paul Taunton
President, CEO, Business Impact Group
Upon meeting Scott you will first recognize that he is a high energy very knowledgeable executive. The services he and his company provide have never been more valuable than today within Corporate America.